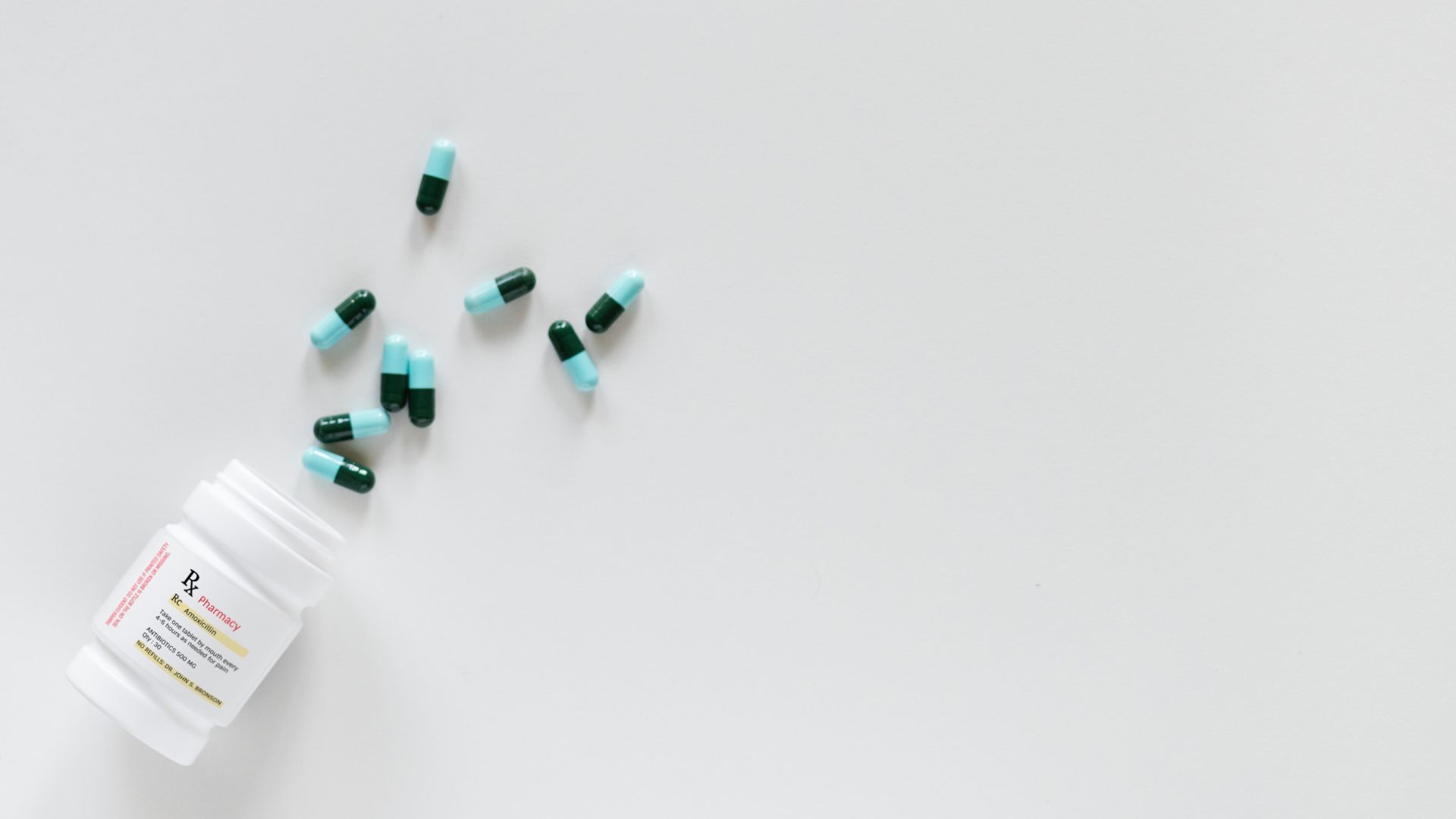 Exploring rights: The right to the best possible health
An assembly by Unicef UK that educates students about the right that all children and young people around the world have for the best possible health, and to ensure good physical and mental well-being. The assembly also explains the role that vaccinations have played in reducing child mortality.
This is Assembly 3 in the Secondary Assemblies Booklet.