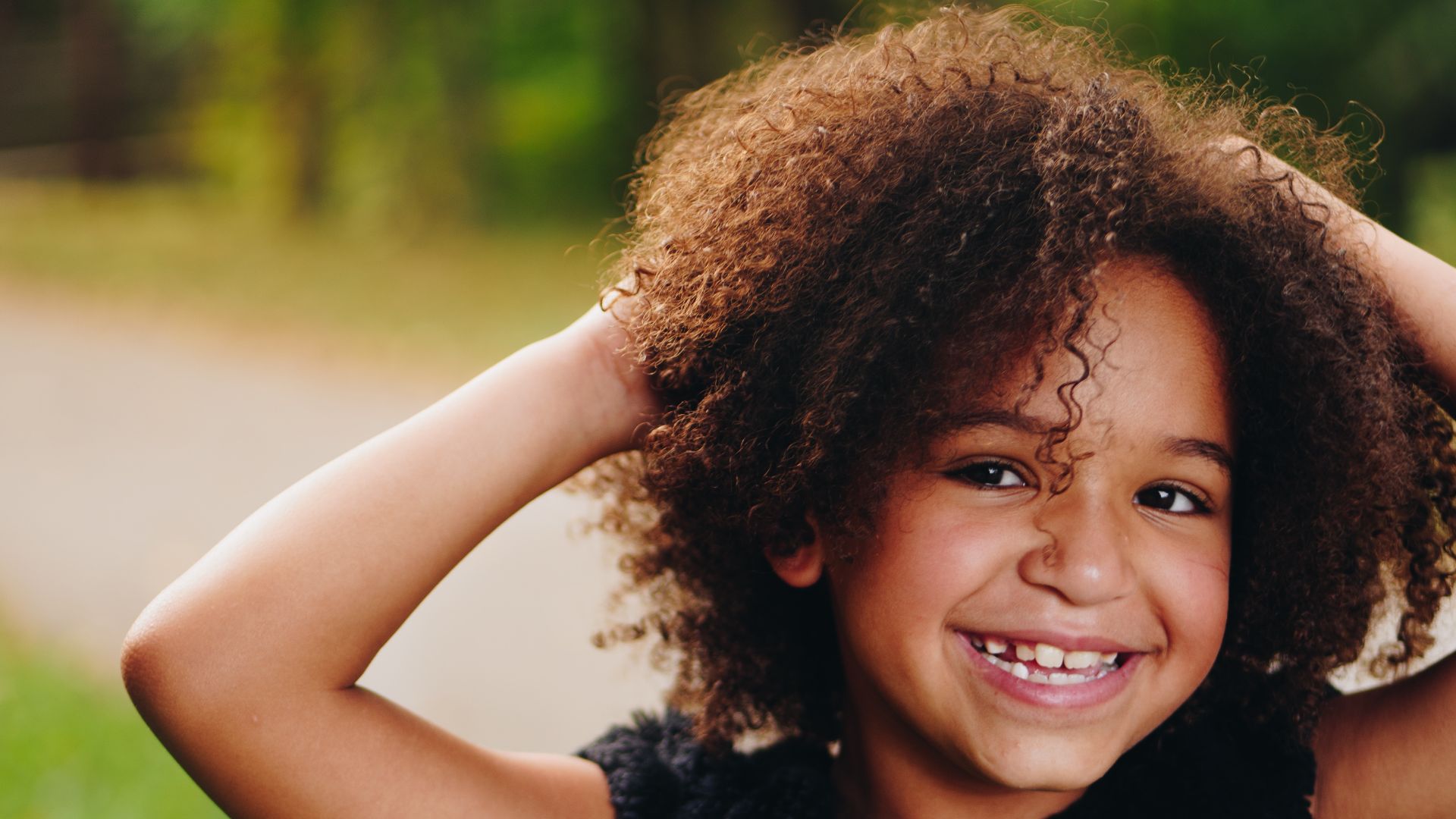 Healthy Inside and Out (Primary)
An assembly by Place2Be that aims to teach students the importance of looking after their bodies and their minds. It explores the simple things that we can do to improve our physical wellbeing that can improve our mental wellbeing too.
This resource is in the 'Activities for Primary Schools' download pack.